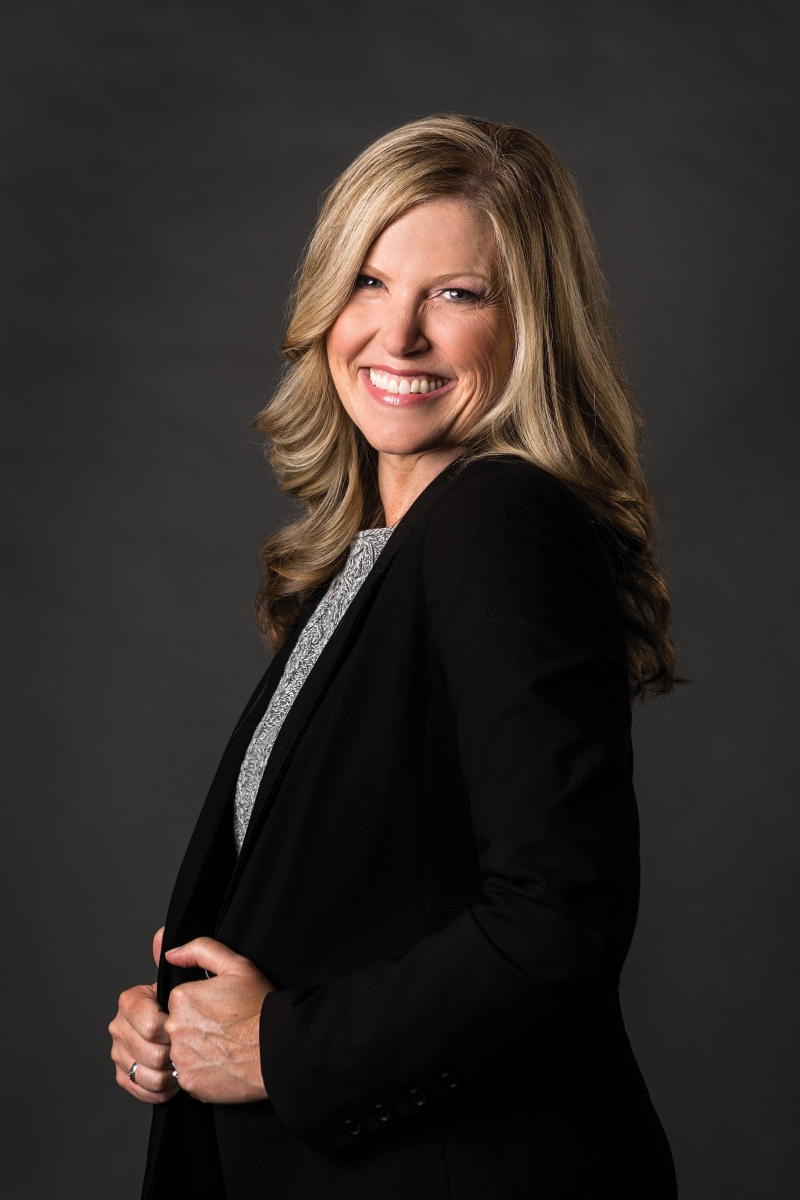 One of her earliest loves was Broadway, so it was natural that Kristin McLaughlin Mitchell would pursue a career in it. After a stint as a ballet dancer, she thought she'd add longevity to her career by going into theater. For years, she toured Europe and the U.S. as an actor, dancer and singer, before landing an assistant directing gig alongside award-winning actor and producer Stanley Tucci for the Broadway run of Lend Me a Tenor. "It's been interesting to work at every level of theater," she says.
Working with Tucci opened many doors for Mitchell as a director. Soon, she was working around the country on Avenue Q, Next to Normal, Spamalot and other productions.
Marriage brought Mitchell to West Chester where, for all its entertainment options, she noticed a void. "I got this idea to bring New York theater here," she says.
That includes importing Broadway performers and other top talent for shows. Fittingly, Mitchell's Resident Theatre Company debuted in 2017 with an old favorite, Spamalot. RTC is now in its third full season, with over 10,000 people attending its shows annually.
Mitchell hopes to continue expanding her vision, whether it's traveling cabarets, performances in hospitals, or new workshops and programs. "There's just something that happens in a room with live performance that's so different from watching something on your phone or TV," she says. "To actually be having the experience live is so beneficial to any community and age group."