April 23 at the Fillmore Philadelphia
This idiosyncratic crooner, with a heart of fool's gold, is not for everyone. But if you like your string-laced balladry and retro-leaning folk rock hardwired with a brutal honesty and an often absurd cynicism, Father John's universally applauded 2015 album, I Love You, Honeybear, is worth owning. Live, he's as entertaining as he is unpredictable.
—Hobart Rowland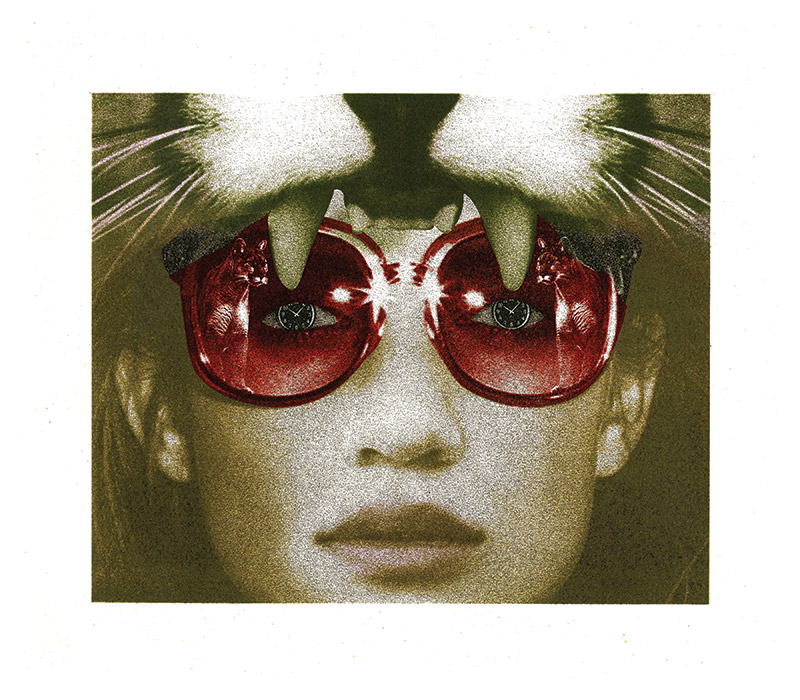 April 29
Singer, songwriter, multi-instrumentalist, actor, painter … David Bowie was all of these things—and he's the muse behind the party that kicks off the Main Line Art Center's annual Spring Gala Exhibition. The shindig features a Bowie-inspired DJ set and a School of Rock battle of the bands. Face painter Peanutbutter will be on hand to transform guests into their own version of Ziggy Stardust.
—Melissa Jacobs
April 14 at the Free Library of Philadelphia
The renowned columnist, author and Huffington Post co-founder will speak about her new book, The Sleep Revolution: Transforming Your Life, One Night at a Time. In it, she takes a revelatory look at how poor sleep habits can impact many aspects of our daily lives. Eye-opening stuff.
—Lisa Dukart