I've never met Katie Cavuto Boyle before, but from everything I've read, she's one heck of an entrepreneur—and, uh, from what else I've gleaned, a high-ranking dietary and culinary guru.
This past Wednesday, the registered dietician/personal chef—and season-five Next Food Network Star finalist—went prime time with her newest venture, Healthy Bites To-Go. This Philadelphia market/café is dedicated to providing health-minded and eco-conscious foodies with Boyle's creative take on "green cuisine." The market will serve as not only an outlet for an array of tempting products that are either locally sourced or coveted nationally/internationally, but also the stage for her home-delivery service, catering and cooking-class offerings.
The café menu is not yet available, but expect local, organic, sustainable and fresher-than-fresh soups, sandwiches, wraps, frittatas, baked goods and more, plus prepared meals from the market.
From the looks of past "Meal Delivery" entrées—orange sesame salmon with roasted asparagus and brown rice; herb-rubbed beef tenderloin with edamame and green bean salad; monk fish with spinach, saffron and tomato broth, and brown rice; spring herb halibut with veggie rice, zucchini and sweet peas—all crafted with an eye on fat, calories, cholesterol, carbs and other dietary dangers, this could be the perfect meal plan for shedding a few pounds before bathing-suit season and saving up time to hit the gym rather than the kitchen and sink.
If anyone's been, let me know. Otherwise, look for some field trip notes/photos coming soon.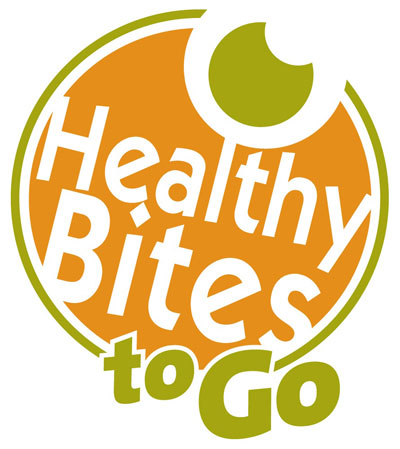 2521 Christian St., Philadelphia; (215) 259-TOGO (8646), healthybitestogo.com.
Monday-Friday 7 a.m.-9 p.m., Saturday-Sunday 8 a.m.-9 p.m.
Also on This Week's Menu
Ten Philadelphia-area restaurants have come together to raise money for Haiti Earthquake Relief. Each of the restaurants listed below has donated a $100 gift certificate to be auctioned on eBay. Proceeds from all of the auctions will go to the Red Cross for Haiti Relief and Development. View the auctions here.
Participating restaurants in and around Philly include:
• Restaurant Alba in Malvern
• Bistro St. Tropez in Philadelphia
• Dettera in Ambler
• Fork in Philadelphia
• Friday Saturday Sunday in Philadelphia
• Gypsy Saloon in Conshohocken
• Garces Restaurant Group in Philadelphia (Amada, Chifa, Distrito, Tinto, Village Whiskey)
• Ruth's Chris Steak House in King of Prussia and Philadelphia
• Savona in Gulph Mills
• Stella Blu in West Conshohocken
• Union Trust Steakhouse in Philadelphia
Thanks to Dallyn Pavey at Dish Public Relations for the scoop.