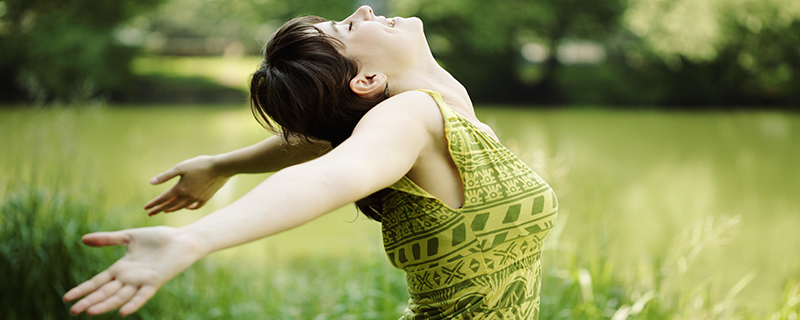 14 Reasons to Start With and Stay With Allergy & Asthma Specialists
Eight convenient locations with evening hours
A team of 12 distinguished board-certified allergist/immunologists educated at the world's top-ranked institutions for allergy and immunology training. All are published authors in scientific journals.
All 12 allergists meet weekly to discuss cases and patient treatments.
State of the art allergy skin testing.
Computerized pulmonary function testing available at all locations. Our allergists have advanced expertise with exercise challenges and evaluation of chronic cough.
A&AS is the area's most trusted source for allergy extract offering two types of Immunotherapy:
Subcutaneous – Allergy injections
Sublingual – Allergy drops administered at home
Advanced expertise in the treatment of allergic skin conditions such as eczema, hives and itch.
High Risk Food Challenges are a specialty.
Take the worry out of peanut allergies. Peanut allergy desensitization now available.
Our Allergists are Board Certified to evaluate and treat recurrent infections and immunological deficiencies
The clinical research department of A&AS has participated in over 150 studies to help test new treatment options.
The Aspirin Allergy Treatment Center cares for patients with aspirin allergy or sensitivity
The Center for Integrative Medicine offers an alternative approach to allergy and asthma treatment.
Our Mission makes us extraordinary: We promise to provide to our patients the most scientifically advanced allergy and asthma care in a personal, thorough, considerate and efficient environment in order to obtain the best possible health for every patient.
Read more at www.AllergyandAsthmaWellness.com
---